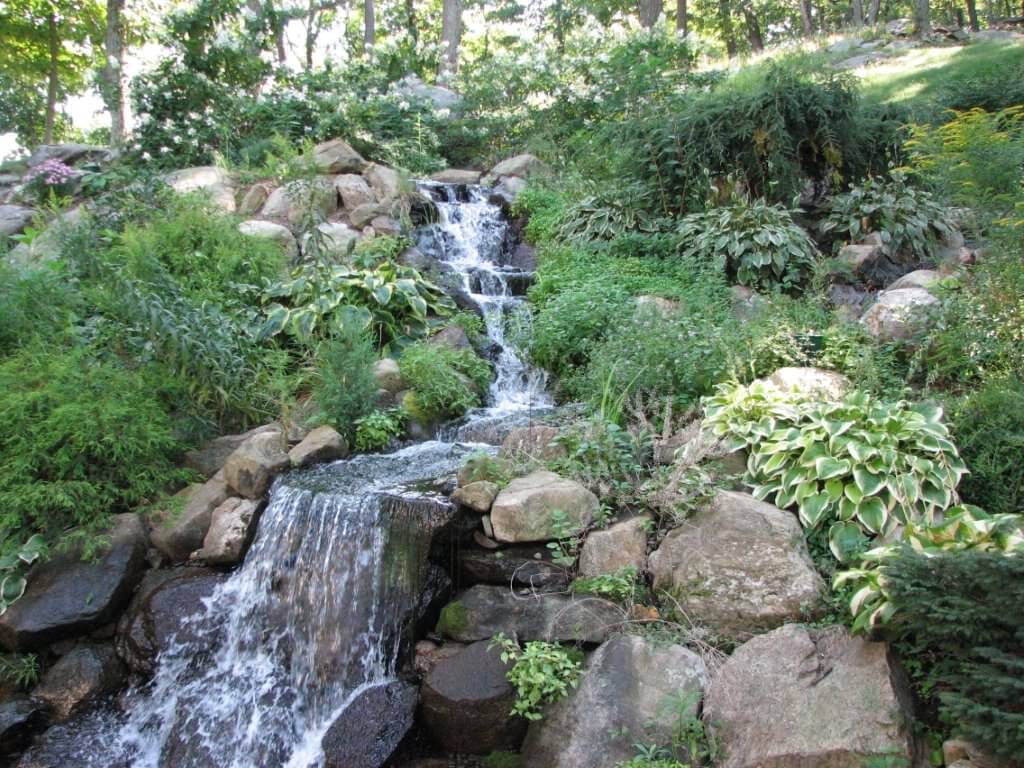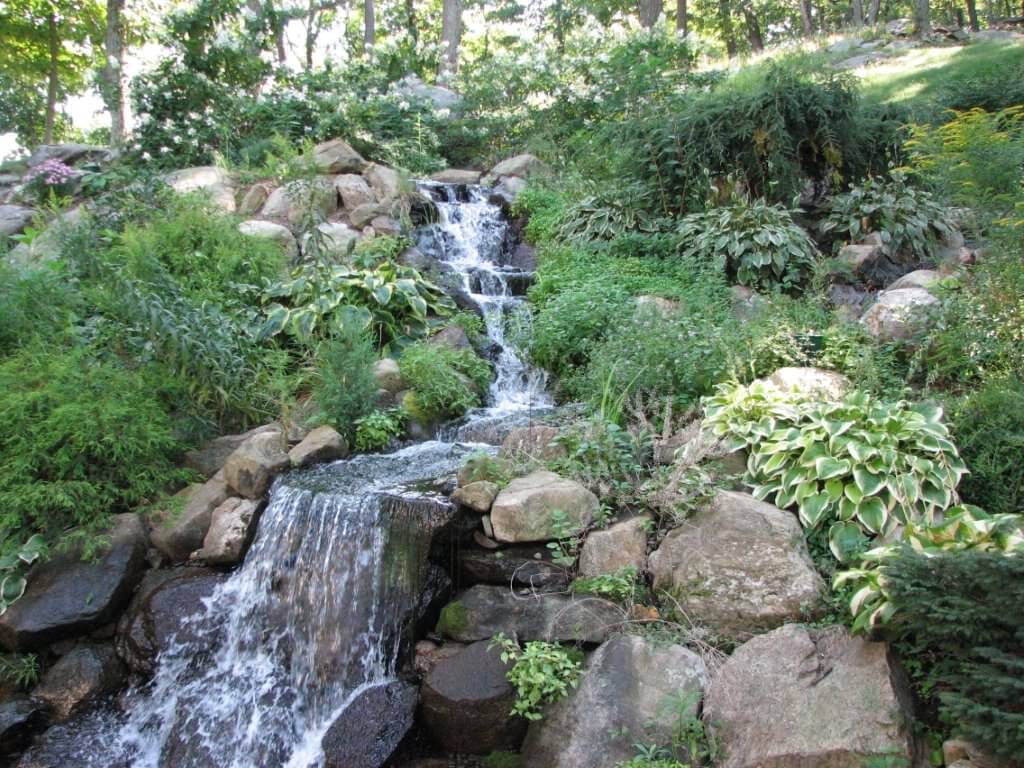 Sorice Landscaping Rockland: Design, Construction, Masonry and Maintenance
Landscape Contractor for Rockland County and Orange County Homes and Estates since 1973, including Tuxedo Park, Pierson Lakes and Sloatsburg
Landscape Design

Imaginative designs and meticulous installations for the homes and estates of Rockland County and Orange County. Hilly terrain is our palette, inviting use of the specialty stonework we are known for.

Creative Stonework and Masonry

One of our specialties. We use stonework in our landscape designs, from pools and patios, walkways, pillars and steps to retaining walls and terraced hillsides.

Outdoor Living Spaces

Enjoyment of your home doesn't stop with the interior. Outdoor living spaces add immeasurable entertainment value, including barbecues/fire pits, kitchen and dining patios and cozy garden rooms.

Estate Maintenance/Lawn Maintenance

We maintain the lawns and gardens of Rockland County and Orange County homes and estates, including homes in Tuxedo Park and Pierson Lakes.

Plantings and Perennials

Our landscaping design work includes planting of lawns and garden beds and transplanting of trees, shrubs and perennials to highlight your home's setting and enhance your enjoyment of its outdoor spaces.